Legendary Marina has Legendary Services
Make your yachting experiences more rewarding with the help of Legendary Marina. Our range of services can benefit everyone from yacht owners and captains to deckhands. Let us provide tips on planning activities from a travel concierge, boat maintenance, customs and immigration assistance, family training, and crew management.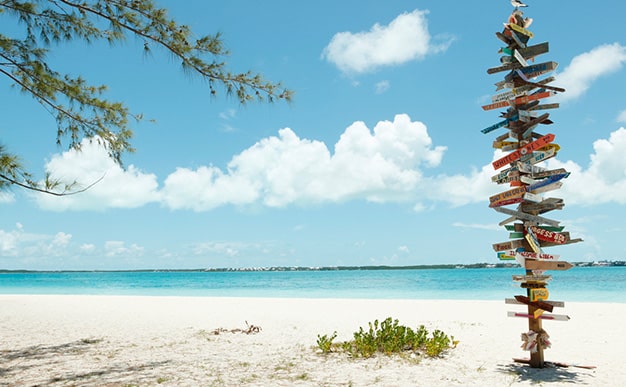 Travel Concierge

Looking for things to do and see in the Bahamas? Not sure where to go? The Travel Concierge at Legendary Marina can help chart a course and steer you in the right direction.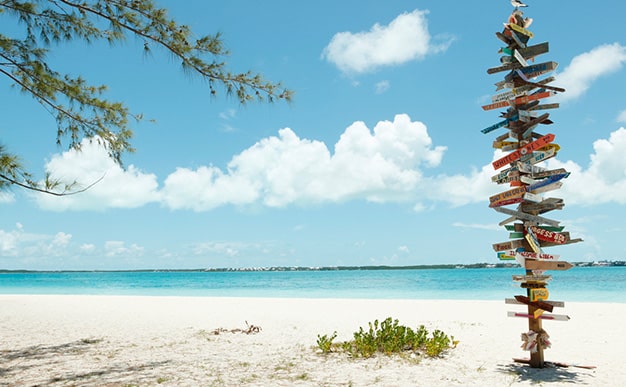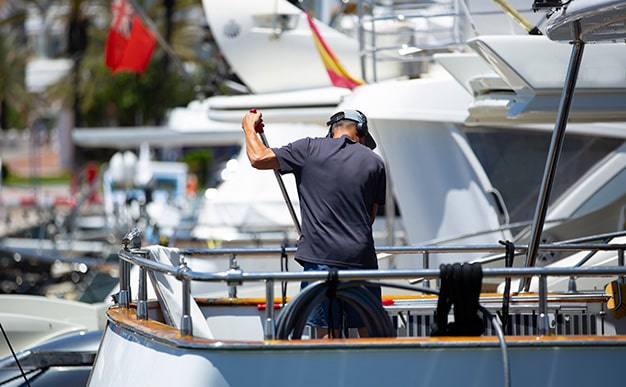 Boat Service and Maintenance in Nassau

Put your yacht in the hands of our staff and give it the attention it deserves. With years of knowledge, know-how and experience, you can count on maintenance being done promptly and professionally by the experts at Legendary Marina. After a period of storage, our staff can make sure your boat is ready when you are.